Coeur d'Alene Area Relocation Guide
Communities of North Idaho
The greater Coeur d'Alene area of North Idaho includes several beautiful communities. Each offers a unique Idaho lifestyle and experience. From downtown urban living to lakefront and rural acreage living the greater Coeur d'Alene area has something for just about everyone.
Click on the following links to learn more and view homes for sale in each of these communities.
The greater Coeur d'Alene area is a vibrant business, recreational, and lifestyle living area. Various community organizations serve each of these aspects of life in the Coeur d'Alene area through city and regional organizations. The following links will take you to the websites for each organization so you can learn more about our area.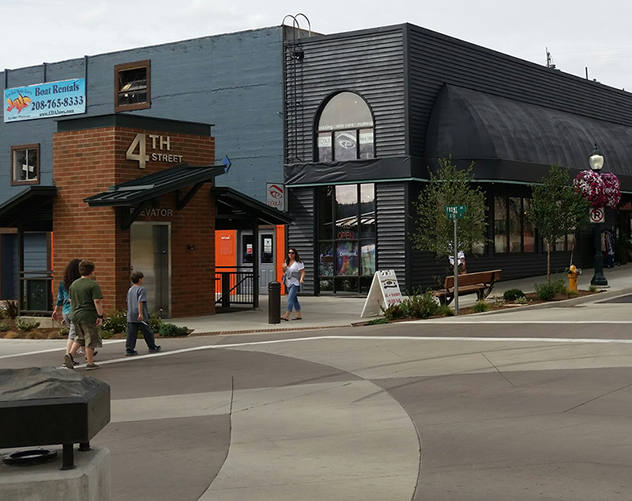 Car d'Lane Classic Car Weekend – June
St Patrick's Day Parade – March
Oktoberfest – September
Art on the Green – August
4th of July Festival – July
Ironman Coeur d'Alene – July
Julyamsh Pow Wow – July
Lost in the 50's – May
Old Timer's Picnic – July
Winter Fest Celebration – December
Paul Buyan Days – Labor Day Weekend
Coeur d'Alene Area Schools
There are four school districts in Kootenai County. The greater Coeur d'Alene area also offers many private, parochial, and charter school options.